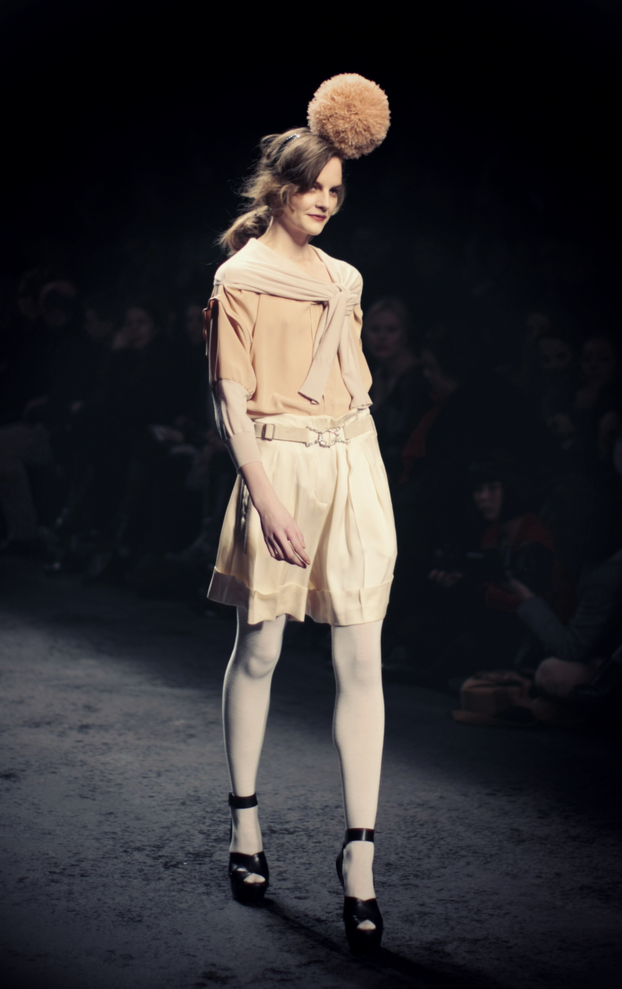 I am obsessed with these headbands from Sonia Rykiel.
I'm thinking of using
this
DIY from once wed to make a slightly pared down version.
There is also a great yarn pom pom DIY
here
. Decisions, decisions...
P.S. I also have a test on thursday which is going to require a great deal of studying so posting might be light for the next few days.