I've been seeing a lot of people talking about their ten essential wardrobe items. This exercise only works for me if I do warm weather and cold separately, and since spring is upon us I thought I'd do warm weather essentials. Here they are!
1. Repetto ballet flats
I hate sandals. My favorite footwear for warm weather are soft leather flats in an unexpected color. I have these in bright yellow, cobalt blue, and black with stars on the toe. I'm loving this soft pastel green for spring.
From Mytheresa
2. Full skirt
When it's warm I love to have my legs bare. My favorite skirts are high waisted and full. I wear them with tap shorts underneath just in case of a strong wind!
From Jcrew (and on sale!)
3. Soft shirt
My favorite super soft shirts are from Gap or Madewell. The Madewell shirts are pretty see-through so I usually layer a tank underneath.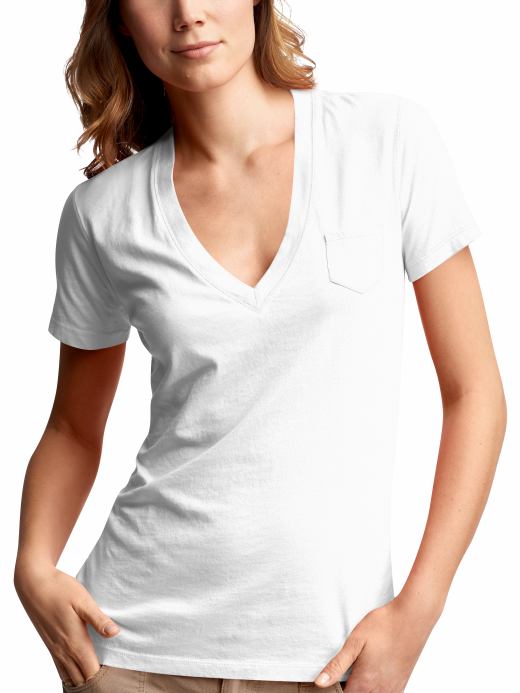 From Gap
4. Cashmere cardigan
I can't go anywhere without a cardigan, I get cold easily!
From Jcrew
5. Classic sunglasses
I am not a huge sunglass person. Which is why I was so thrilled to find these super simple Tory Burch sunglasses on a recent trip. I have a small face so I have to pick carefully, I don't want to look like an insect!
From Bloomindales
6. Hair bow
I like bows. I can't help it, they're sweet and they keep my hair out of my face which is especially nice when it gets hot out. I usually make my own, but sometimes I can't resist buying them from Forever 21 and Urban.
From Forever21
7. Floral sundress
I like for my dresses to have a defined waist and to be on the shorter side. Both of these help short people (me! me!) to look taller.
From Topshop
8. Jean jacket
I was ambivalent about denim jackets until I found the perfect one. Mine is a fitted motorcycle jacket from Erin Brinie. I can't find a picture of it online but I'm loving this darker wash by Cheap Monday.
From Shopbop
9. Across body bag
One of my favorite things I have ever bought is my Chanel bag. I saved and saved and scoured the internet and I finally found one on ebay. I messaged the seller and she agreed to sell it to me for much lower than her buy-it-now price because she was moving and wanted to get rid of things. I love my bag so much, and the search made it all the more special.*
10. Comfy heels
I love dressing up when it's warm out. You don't have to worry about coats and scarfs and you get to wear cute open toed shoes. I am on a hunt for the perfect pair of spring heels. I'm loving the wooden wedges I'm seeing everywhere.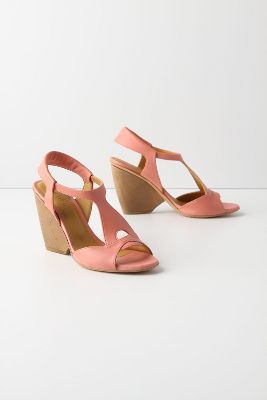 *I buy a lot of bags online but I always make sure to get them authenticated by the amazing ladies over on the purse forum. I highly recommend doing this. They are very nice and incredibly knowledgeable.