I am a big fan of layering. I like wearing tap shorts under everything because, 1. they add a pretty layer of lace, and 2. New Haven is windy.
Anthropologie currently has a rocking lingerie selection.
Chalkstripe Tap Shorts ($58)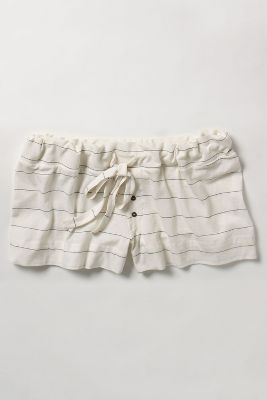 Edelweiss Bloomers ($68)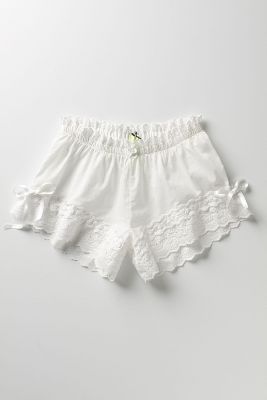 Valais Tap Shorts ($42)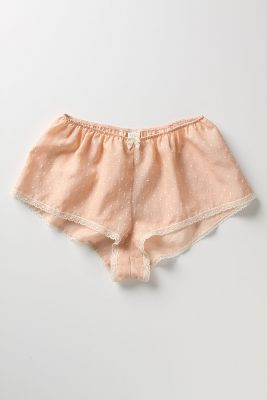 The one problem with all of these adorable options is how darn expensive they are. If you'd like a cheaper alternative try searching etsy and ebay for vintage tap shorts or pants.

From
here
From
here