It is my brother's girlfriends birthday on Saturday. It is one of my best friends (and suitemates) birthday on Saturday. I have strike for Measure for Measure on Saturday. It is going to be a busy Saturday.
The problem with these impending birthdays is that these two girls are too stylish for their own good. Therefore, it is difficult to buy gifts for them. As you may have guessed from the title of this post I have decided to make them something (O. and M. if you're reading, go away!)
My intended gift is inspired by this Benedicte necklace, available at Anthropologie for $178.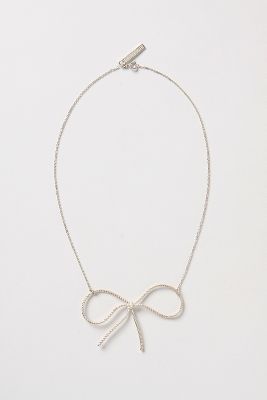 I'll be posting an update with my finished product later, though the pictures will most likely be taken with my computer camera so forgive me!