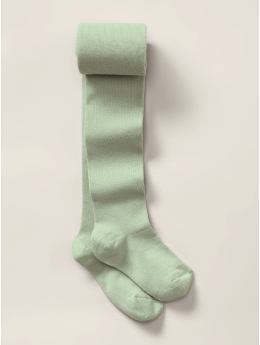 I was particularly excited to go home for a variety of reasons, but one of them was that I hoped to get to a Gap kids to try on the Stella McCartney line. I dragged a very embarrassed sister and a highly amused dad into a store. While I didn't videotape it (as the amazing girls at Vogue UK did) I bought several pieces and tried on most everything.
I'm only 5'3" and about 100 pounds so I was able to fit into most everything. I liked the tuxedo jacket, thought the "Michael Jackson" jacket (my dad said Sgt. Pepper) looked like a costume, and realized that it's really not the right season for the adorable trench. I walked away with the grey cashmere hoodie, seafoam green tights, and a collarless boys shirt.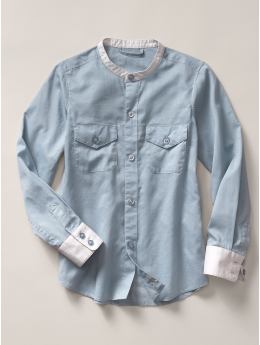 There were so many good things about the collection, but my father was absolutely horrified by the prices. I tend to agree with him, who spends $98 on a cashmere sweater dress for your baby? But then again, I do not have kids so I don't really know.